Google
Current tag: constructive criticism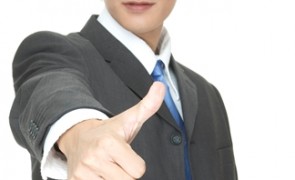 How an international SVP uses optimism and constructive criticism to overcome his perceived failure.
A global Senior Vice President refuses to accept his 360-degree feedback after making a several-million-dollar business mistake. After a 90-minute session with Holympia's Philipp Werenfels, PhD, the SVP realizes how the feedback need not threaten his competence, but instead can help him evolve into a more effective leader.
Do you concentrate too much on self-limiting beliefs? Could you benefit from techniques to help change your focus? Contact us at http://Holympia.com/contact.html
Read more...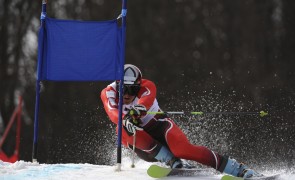 What type of Leader are you? The ski instructor of the beginners group laughed at me only and wished me luck carrying down Mike's skis. There are three types of Leaders: 1) Leaders who attract followers 2) Leaders who do not attract followers and 3) All other leaders. What type of leader are you? I became aware of the impact of validation in my teens as a competitive ski racer….
Read more...