Google
Current tag: investor relations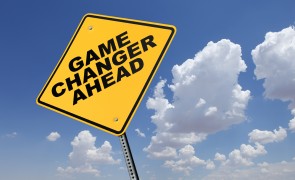 How a CEO's careful decision-making enhances investor relations.
A CEO, working with investors who want to buy and build his organization, loses his top-performing general manager. What does he do? Read how Holympia's Philipp Werenfels, PhD, consults with the executive to quickly build communication and problem-solving skills that manage the situation and keep the investors on board.
When a critical decision presents itself, do you have the skills allowing you to stop, take a breath, and gather enough information to make a good decision? Contact us at http://Holympia.com/contact.html
Read more...
In category:
Case Study
,
Individual
,
Keys 2 Unlock Potential
,
Organization
,
Team
Tags:
business leadership
,
communication skills
,
communication style
,
Decision making
,
effective communication
,
interpersonal skills
,
investor relations
,
leadership style
,
management consulting
,
Optimism
,
succession planning
,
top performance
,
winning strategies