Google
Current tag: management consulting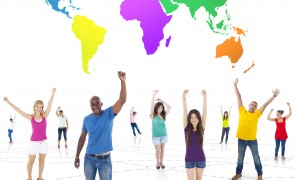 How to leverage optimism in stress management to take action toward top performance, covered in this Holympia blog article.
Read more...
In category:
Individual
,
Keys 2 Unlock Potential
Tags:
business leadership
,
communication skills
,
dealing with difficult people
,
effective communication
,
leadership style
,
management consulting
,
management style
,
Optimism
,
Optimist
,
positive attitude
,
stay focused
,
stress management
,
take action
,
top performance
,
winning strategies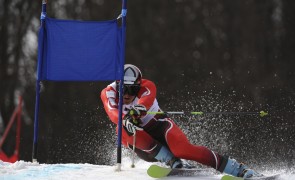 What type of Leader are you? The ski instructor of the beginners group laughed at me only and wished me luck carrying down Mike's skis. There are three types of Leaders: 1) Leaders who attract followers 2) Leaders who do not attract followers and 3) All other leaders. What type of leader are you? I became aware of the impact of validation in my teens as a competitive ski racer….
Read more...