Google
Current tag: mentoring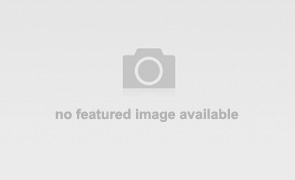 An exercise in validation shows how to develop yourself as a leader who attracts followers.
Read more...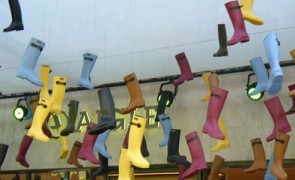 How a successful wholesaler maintained its corporate culture during a fast-growth period.
A market-leading organization learns from a consulting team led by Holympia's Philipp Werenfels, PhD, how to fully integrate an acquired competitor into its positive culture using the consultants' Big 4 Ideas.
Do you know how to effectively integrate new teams into your organization? Contact us at http://Holympia.com/contact.html.
Read more...