Google
Current tag: partnership relations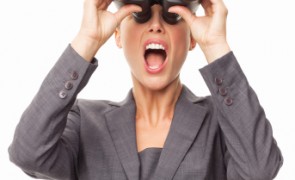 How to save a business partnership through role clarity and effective communication.
Two executives with similar skills start a company together, but soon struggle with each other's management styles. Through coaching with Holympia's Philipp Werenfels, PhD, they learn to separate responsibilities, handle differing opinions, and create a successful communication structure.
Have you learned the skills needed to work effectively with your business partner? Contact us at http://Holympia.com/contact.html
Read more...
In category:
Case Study
,
Individual
,
Keys 2 Unlock Potential
,
Organization
,
Team
Tags:
business leadership
,
business relationships
,
communication skills
,
conflict management
,
effective communication
,
leadership style
,
management consulting
,
management style
,
managerial roles
,
Optimism
,
partnership relations
,
role conflict
,
winning strategies