Google
Current tag: perfectionist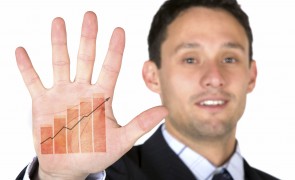 How a high-performing workplace bully overcomes and earns a promotion.
You know the type: high-performer, overworked, always traveling, doesn't trust his staff, and whose management style keeps him from moving up the corporate ladder. By teaching this high-achieving bully techniques to build relationships and delegate, Holympia's Philipp Werenfels, PhD, helped him earn a promotion and overcome his bullying style for good.
Are you a bully or are you a leader? Contact us at http://Holympia.com/contact.html
Read more...
In category:
Case Study
,
Individual
,
Keys 2 Unlock Potential
,
Team
Tags:
bully at workplace
,
business leadership
,
career management
,
communication skills
,
delegation
,
effective communication
,
management consulting
,
Optimism
,
perfectionist
,
team building
,
top performance
,
winning strategies
,
workplace bullying