Google
Current tag: Optimism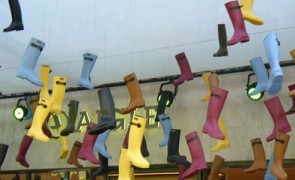 How a successful wholesaler maintained its corporate culture during a fast-growth period.
A market-leading organization learns from a consulting team led by Holympia's Philipp Werenfels, PhD, how to fully integrate an acquired competitor into its positive culture using the consultants' Big 4 Ideas.
Do you know how to effectively integrate new teams into your organization? Contact us at http://Holympia.com/contact.html.
Read more...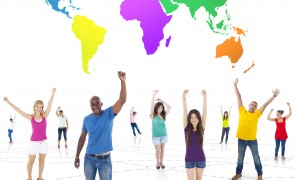 How to leverage optimism in stress management to take action toward top performance, covered in this Holympia blog article.
Read more...
In category:
Individual
,
Keys 2 Unlock Potential
Tags:
business leadership
,
communication skills
,
dealing with difficult people
,
effective communication
,
leadership style
,
management consulting
,
management style
,
Optimism
,
Optimist
,
positive attitude
,
stay focused
,
stress management
,
take action
,
top performance
,
winning strategies